Eligibility Criteria For A Vehicle To Enter In DGD
The Distinguished Gentleman's Drive is for pre-1980 vehicles. Its purpose is to connect classic motoring enthusiasts around the world with dapper charm to bring about an event that is both unique and spectacular. All vehicles in The Distinguished Gentleman's Drive must be built before December 31st, 1979, with all but a few exceptions of replicas and run-on models.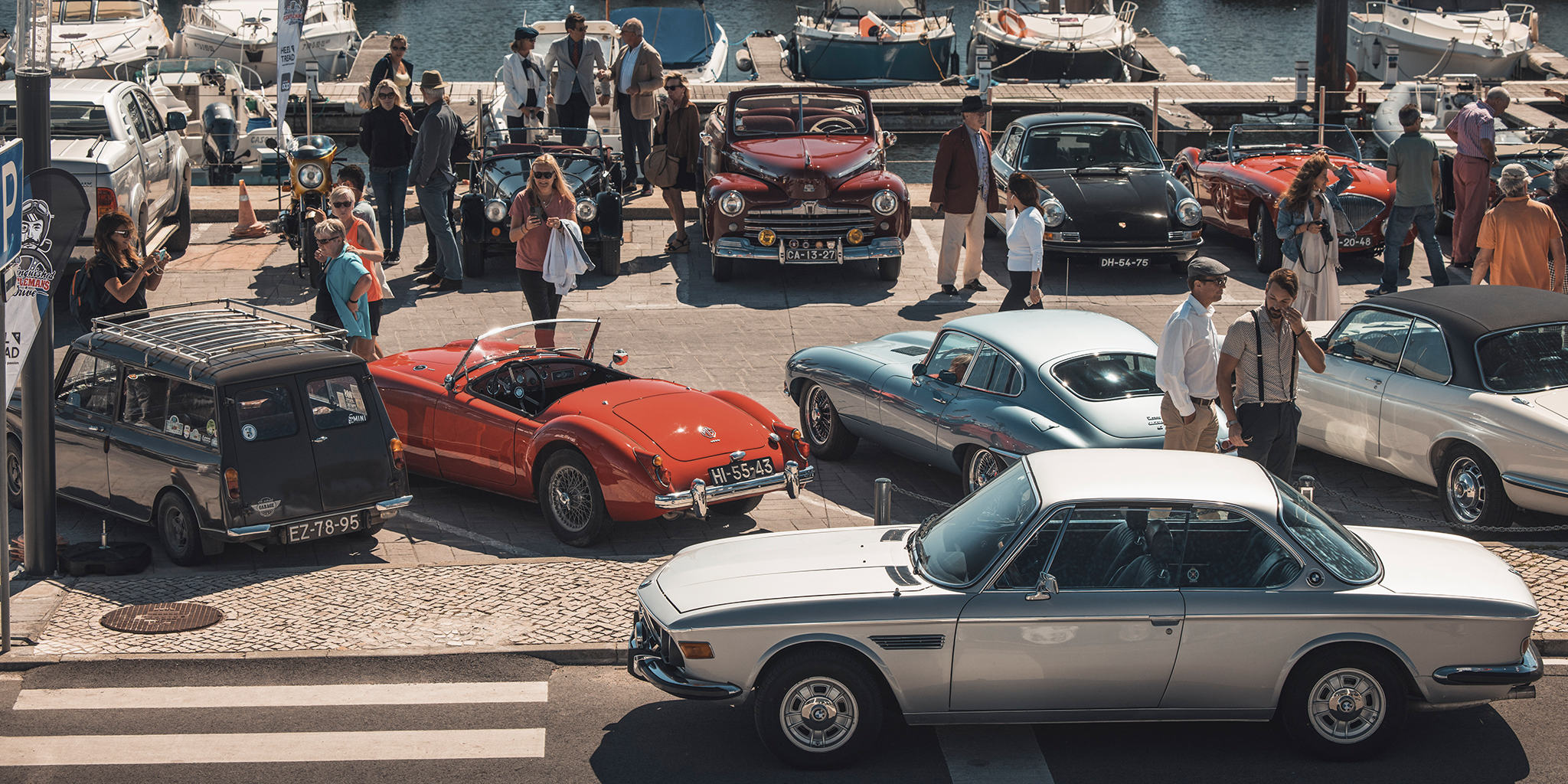 The Criteria
To take part in The Distinguished Gentleman's Drive, your vehicle must meet all of the criteria below.
Built Pre-1980
Vehicles built before 31 December 1979 are eligible to participate.
Registered & Insured
Vehicles must be currently registered and insured to participate. We encourage personal roadside assistance.
Safe Mechanical Condition
Vehicles must be in a suitable and safe condition for driving.
Vehicle Size
Your vehicle must be under 3 tonnes / 6,000 pounds in weight.
Identical Run On Models
Vehicles designed and initially manufactured before 1980. These run-on models are the exact same shape, bodywork, and chassis as the pre-1980 model, irrespective of build date.
Period Correct Replicas
Period-correct recreations that, externally, are visually correct with the original design, bodywork and production of pre-1980 model vehicles.