How a Distinguished Gentleman's Drive Works
The Distinguished Gentleman's Drive is for pre-1980 vehicles with each city organized by a local volunteer host. Its purpose is to connect classic motoring enthusiasts around the world with dapper charm to bring about an event that is both unique and spectacular and importantly raising awareness of prostate cancer and men's mental health.
Drive Formats
Catering for car enthusiasts we have created several different drive formats.
All public drives are visible during registration however drives that have been marked as Flagship, Club or Private have some additional information below.
Flagship Drive
These are leading events run by volunteer drive hosts, who have offered to host open drives for all pre-1980 car owners in their city to join and drive together in The Distinguished Gentleman's Drive.
Club Drive
Hosted by local car clubs, these can either be public or private events that will be centered around the club and its members. Public Club Drives will be opened for all to participate in. Private drives will only be opened to club members.
Private Drive
Registrable only with a unique code, private drives are for those who wish to take part with small selected groups. Private Drive members will be invited to register or provided with a registration code by the host. Only drivers with the code will be able to take part in private drives.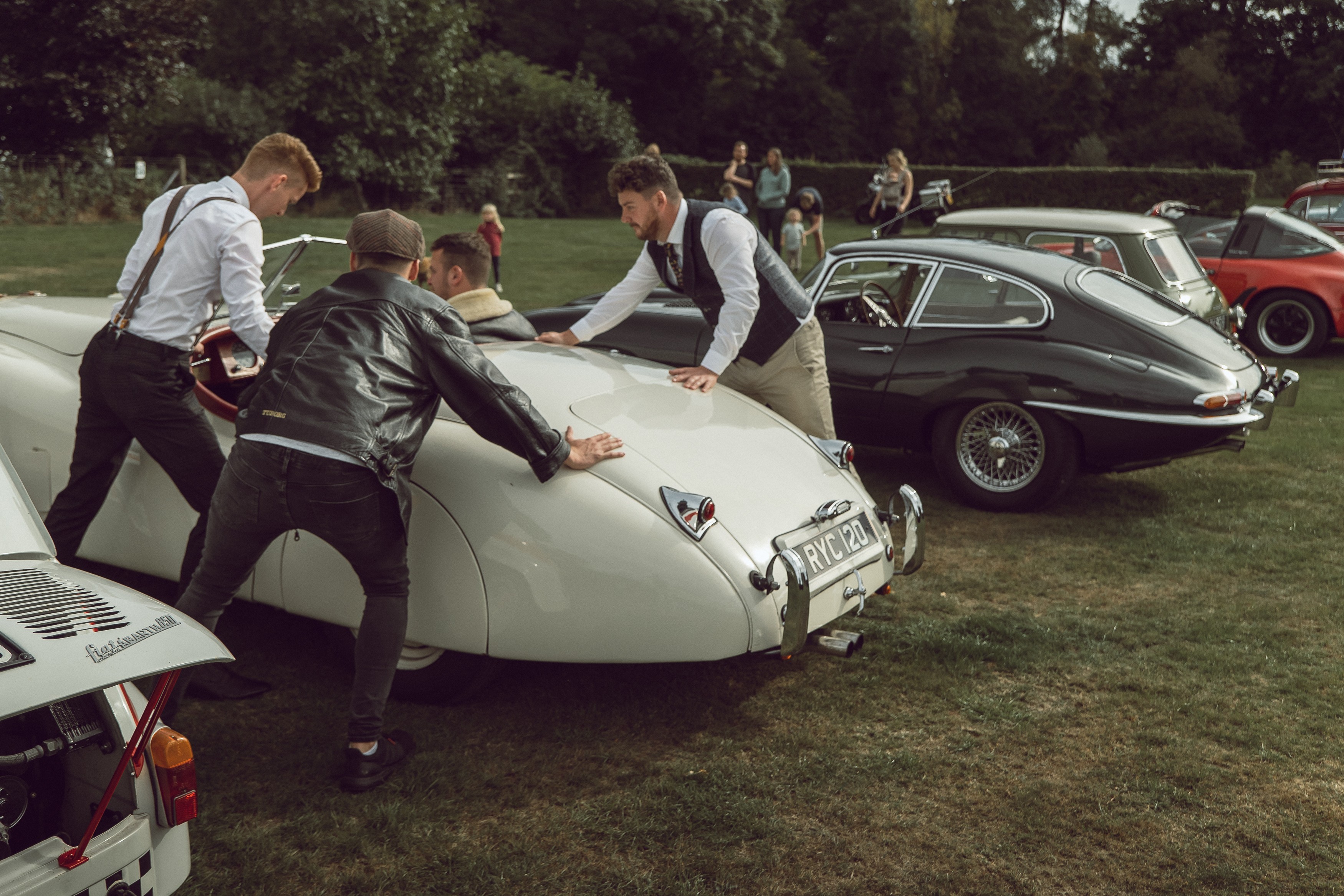 The Ideal Drive
All official Distinguished Gentleman's Drive Hosts are responsible for organizing your drive and do so as passionate volunteers and advocates for men's health.
See below to see how the unique aspects of a DGD event.
Note: If you would like a general idea of the times, locations, and length of your drive use the dropdown during registration.
The Route
DGD is all about destination drives. The event takes cars out of the city and really celebrates classic motoring. Drives can be between 50km / 30mi to 300km / 185mi.
Safe and Slow
This is not a race or regulation rally. It is simply a drive from a starting point to a final destination.
Timing
All drives take place on a single day and will be provided with a meeting time and a departure time.
Volunteer Teams
Alongside the Drive Host in your city there will likely be a team including a mechanic in case of breakdowns.