Welcome To The Distinguished Gentleman's Drive
The Distinguished Gentleman's Drive is a celebration of classic style. 2021 is the inaugural event, taking place on Sunday, September 26th. It is an on-road motoring event, uniting pre-80's classic cars, designed to encourage enthusiasts and vintage car owners around the world to dress dapper and drive for men's health. All funds raised by our Distinguished Gentlefolk support our charity partner, Movember. These funds are invested in vital research and programs for prostate cancer and men's mental health to support the wellbeing of men all around the world. The Distinguished Gentleman's Drive is a themed event, where drivers and their passengers dress dapper to complement the elegant design of their vehicles.
Host A Drive In Your City
We are interested in hearing from distinguished gentlefolk who share our passion for classic cars, who believe in our cause and don't mind rolling up their sleeves for charity.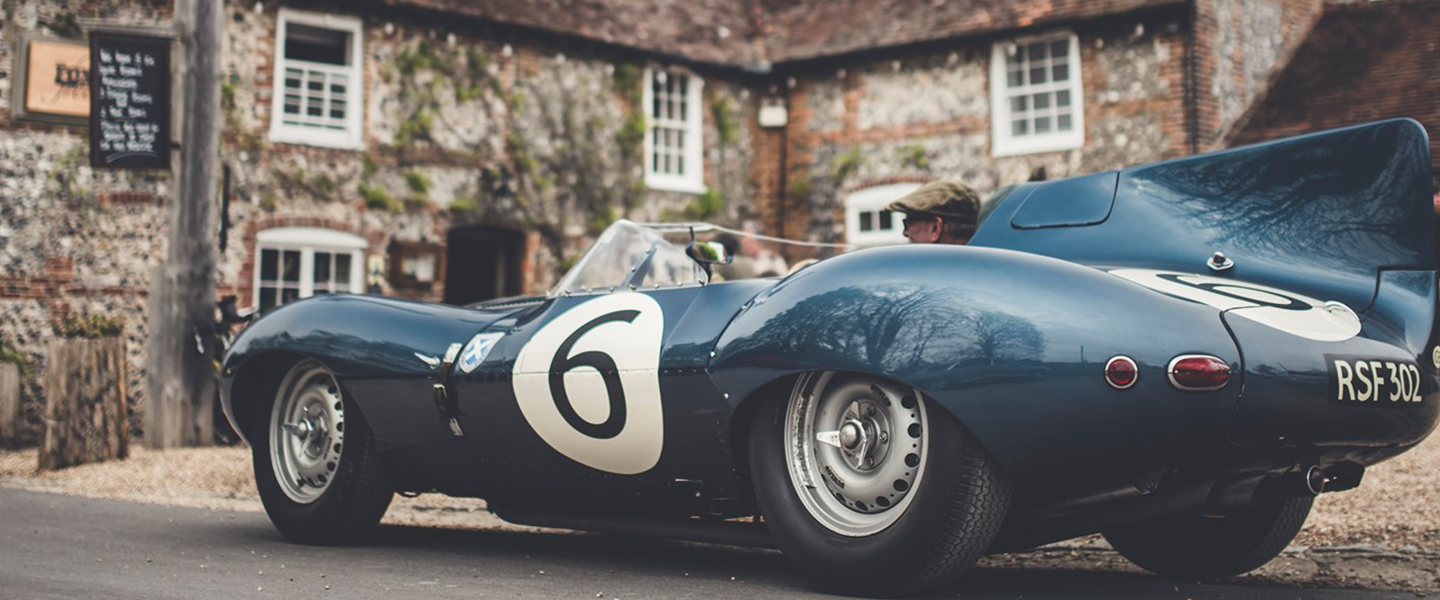 Hosting A Drive
Complete the form below.