Drive, Fundraise & Be Rewarded
We have an astounding amount of prizes to reward your commitment to fundraising for men's health. Scroll to view the unique prizes available from Heel Tread, Quad Lock, and more! Fundraise to be rewarded!
Pangea Custom Maps
Top 10 Fundraisers
Pangea Maps are formed using geometric and bathymetric data to perfectly layer the contours of the map and are made from lightweight sustainable wood. A truly eyecatching statement piece.
The top 10 fundraisers for 2023 will receive a personalized piece from Pangea using the topographic data of your drive.
To learn more about Pangea, click below.

Supercharger Pack
Top 10 Fundraisers
Heel Tread is a unique brand of socks that draws its inspiration from some of the world's most renowned automotive icons. Designed and made in Portugal.
The top 10 fundraisers will receive a Supercharger pack with 29 sock designs in a custom crate including our own DGD Sock. (Sample in the image)
Valued at $250 USD each.
To learn more about the Heel Tread prize click below.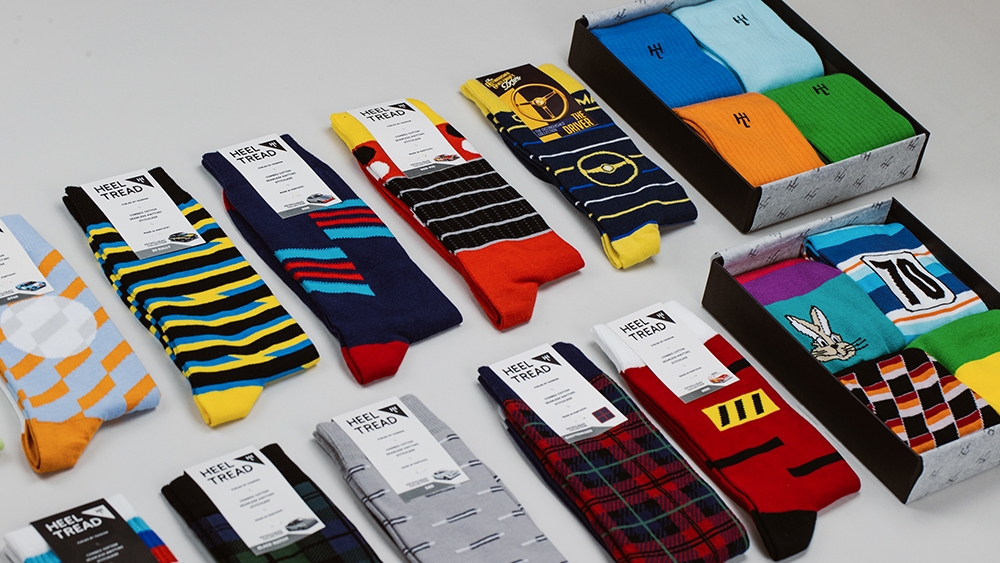 Case Pack
Top 20 Fundraisers
Bring tech to your fingertips with Quad Lock's smartphone car mount and case by being a Top 20 global fundraiser.
Whether you're new to the brand or are expanding your collection, you will earn yourself a $75 USD voucher to spend on their product range to safely and seamlessly mount your device to your classic car.
Click below to learn more about Quad Lock, and view their product range.
Fundraising Rewards
The more you give, the more you get! We are in this for men's health, but it definitely helps that the more you fundraise, the more you earn as recognition for your incredible achievements. As you reach each of the fundraising levels listed below you, will be eligible for each reward - so start fundraising, and make sure your contact details are correct!
DGD 2023 Gentlefolk Pin
Raise $500 USD
An astounding milestone for any fundraiser! Keep the momentum going and raise $500 USD to receive this exclusive 2023 Fundraiser Pin. This is a unique pin that can only be earned.
Gentlefolk Competition
The Gentlefolk Competition gives all participants a chance to win. It is a random draw prize for all entrants that have completed the 4 x Gentlefolk Badges in their dashboard.
The badges to complete are below and can be viewed directly in your Driver Dashboard. These include:
Complete Your Profile
Make A Donation
Pay It Forward
Raise $250 USD
Swissvax Master Collection Kit
First Prize Winner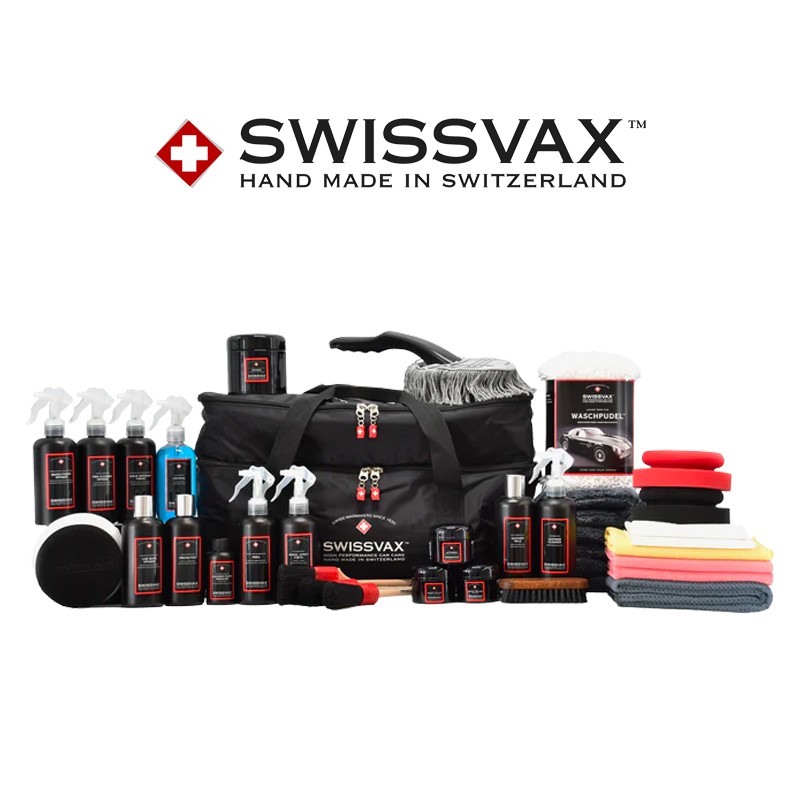 The Master Collection is the ultimate in organization combining convenience and practicality. It represents all the rich know-how and the sense for perfection that Swissvax has achieved over three generations with its unique car care system.
Heel Tread Supercharger Pack
Second Prize Winner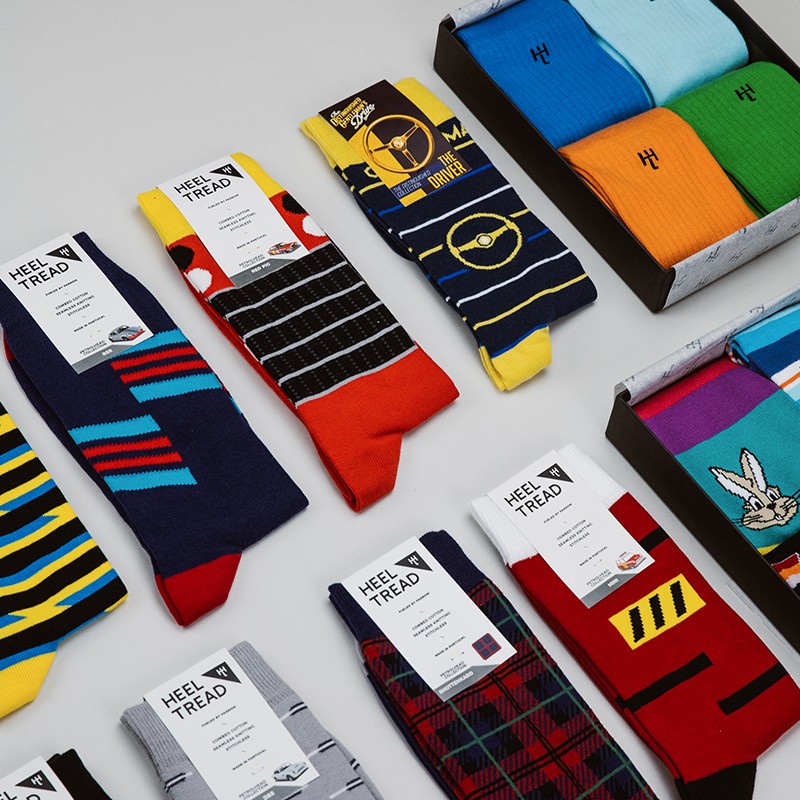 A Heel Tread Supercharger Pack with 29 sock designs in a custom crate.
Quad Lock Prize Pack
Third Prize Winner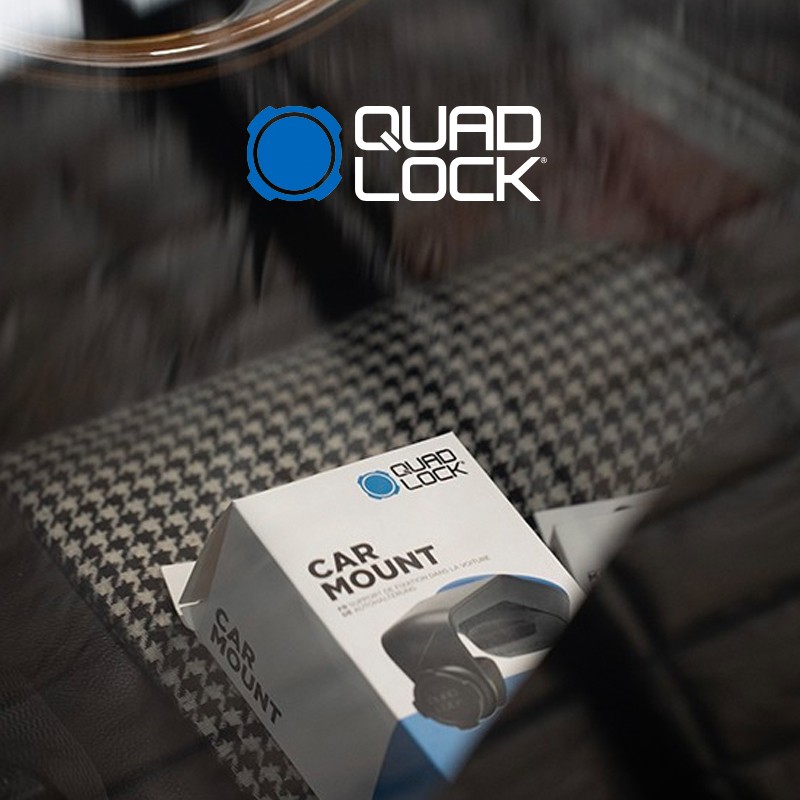 Quad Lock create a simple and easy phone and car mounting system, perfect for your classic car.